In-Depth Script Analysis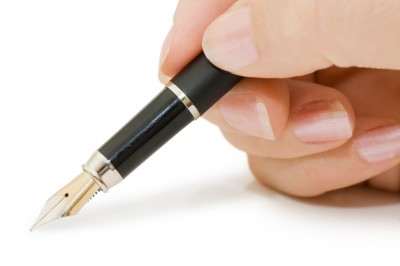 This service works best for script writers, either experienced or the novice. A 3-4 page script analysis of the strengths and weaknesses of the project is included, as well as corrections on a page-by -page basis. Elements such as character, structure, dialogue and commercial potential are addressed. A story report cover page rates the screenplay's premise, character development, dialogue and storyline. This analysis is intended to assist the writer in his/her approach to the next draft of the screenplay and may also include a follow-up phone consultation. If necessary, reading and further analysis of new drafts of a screenplay can be discussed in terms of pricing.


Script Coverage

This service is primarily for producers, development executives, etc. who need a synopsis of the screenplay as well as a shorter commentary section. The story report cover page is also included.